Welcome To Your Own Personal Book Of Finding Direction
We are so glad you opted for this process and are going to be part of this amazing experience. This mini-module will help you in setting your goals and even fulfilling them.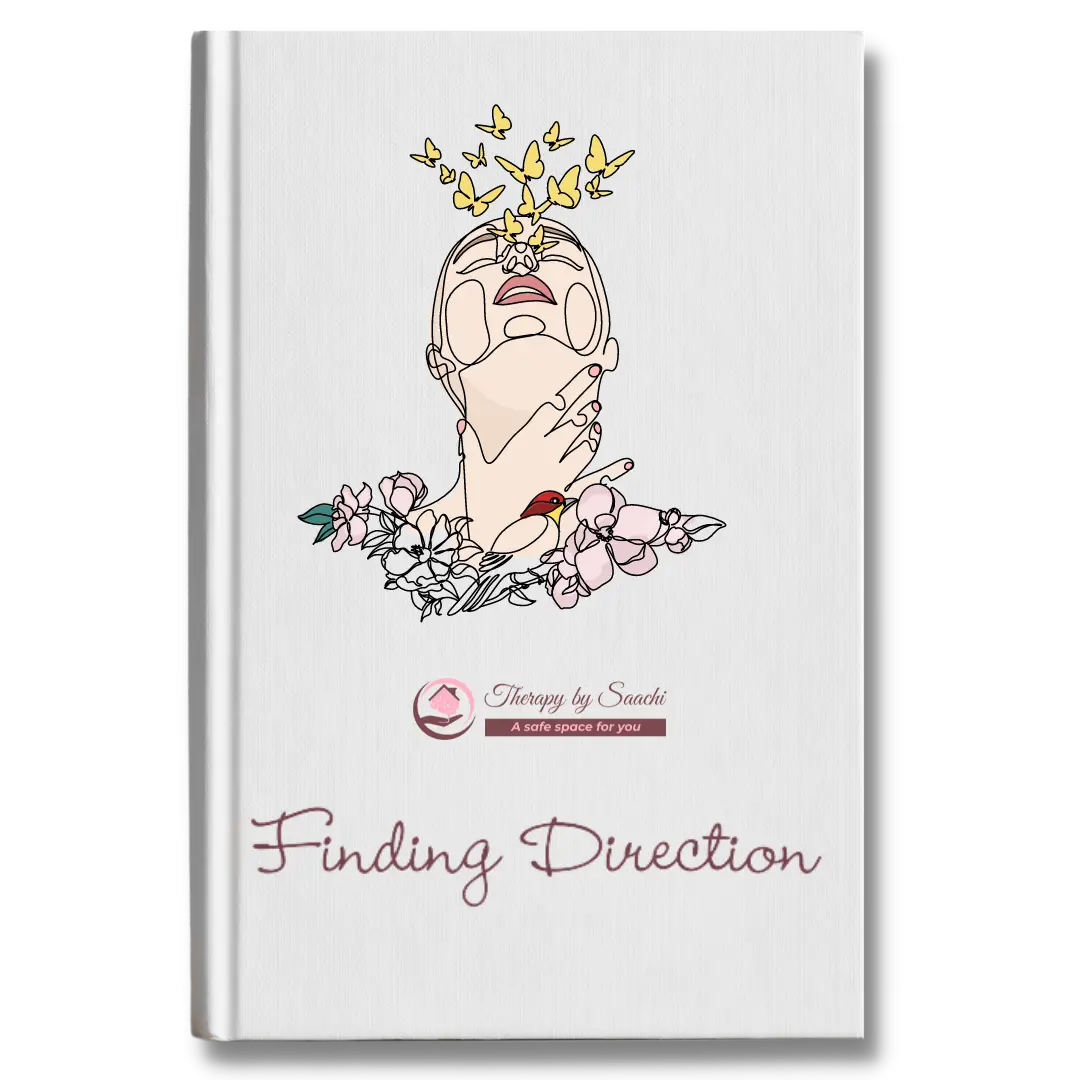 Don't Just Take My Word For It, Here's What Others Have To Say…
I feel heard in your session. The way you understand my feelings, it gives me an immense sense of relief. The therapy sessions have given me perspective and much more clarity than ever before. Thanks for all the support
Graphotherapy sessions with you are so apt. Its doing wonders for me. I have been the best version of myself in the last few days because of the tips given by you to improve my handwriting
We came to visit you when we were in the worst situation. You helped us like a friend and a family member. You filled our dark life with light. You were so considerate of all our joys and sorrows. You are the best counsellor. We wish you all the success and achievements in life.
I feel heard in your session. The way you understand my feelings, it gives me an immense sense of relief. The therapy sessions have given me perspective and much more clarity than ever before. Thanks for all the support
4.8 STAR RATING Out Of 5
(100+ Verified Reviews)